Help your Child Manage their Wellbeing & Thinking About Volunteering Workshops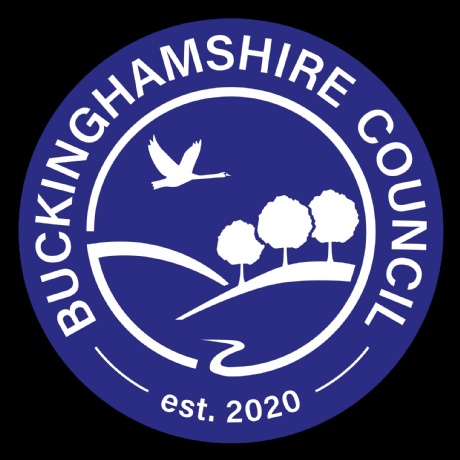 ** Please note. Some of the workshop dates have been changed. See attached poster for revised dates.
The Buckinghamshire Family Learning Team run a variety of free, online courses and workshops for parents and carers of children across Buckinghamshire. The courses are designed to help parents understand how they can best support their children.
These are workshops to support parents and carers with their child's wellbeing for years 7 to 9. The workshops help parents develop their child's confidence, resilience and growth mind set. Also manage anxiety and stress as well as help keep their child safe online and manage peer pressure.
Thinking about volunteering?
The Buckinghamshire Family Learning Team are running a two-hour workshop which aims to build your confidence and explore volunteering opportunities and steps to start or return to employment. This course is on Tuesday 4 July, 9:30am-11:30am.
See the attached poster for all course dates and information on how to book a place.