Trip Down Memory Lane Afternoon Tea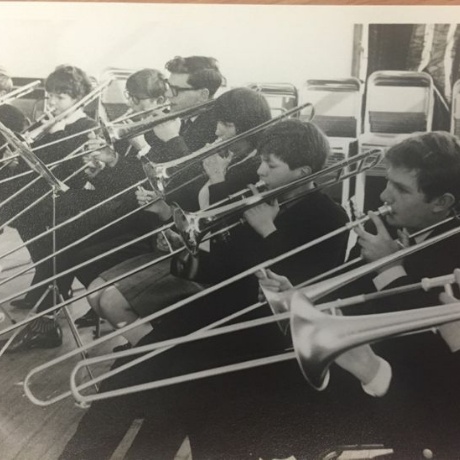 The school has uncovered many old photos, press cuttings and memorabilia from days gone by. We will be opening our doors for afternoon tea and to exhibit our school collection dating back to the year the school opened its doors in 1935.
If you wish to join us, please see the invitation below for further information.