The Buckingham School Open Evening - Thursday 23 September 2021, 5:30-7:30pm *Now Fully Booked*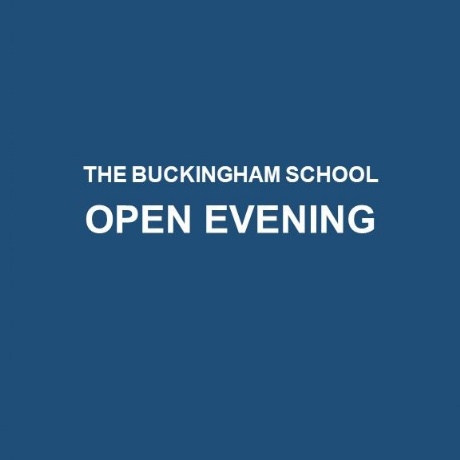 **IMPORTANT UPDATE DATED 17.9.21**
We have been advised to streamline our arrangements for the Open Evening, on Thursday 23rd September. Therefore, the planned additional window, at 6pm, has had to be removed. We are extremely sorry for this inconvenience and disappointment, but in the current climate we hope that you understand the rationale behind the decision.
We are planning to run a second event, and we will need to consult with the Local Authority and our partner schools, before we can confirm the date with you.
We are disappointed that Covid-19 continues to disrupt plans, however we will be looking forward to welcoming you and your children to our school, when we can confirm the second date.
Please note the original 5:30pm and 6:30pm sessions will run as planned. We will be emailing all families booked on the 5:30pm and 6:30pm Talks on Monday confirming your booking, and timings.
We have now closed the booking system.
*UPDATE* The Headteacher Welcome Talks at 5:30pm and 6:30pm are now full. We have introduced a further time-slot for a Welcome Talk at 6:00pm. The online Booking Form has been updated accordingly.
We would like to take this opportunity to invite all prospective parents/carers and children for Year 7 2022​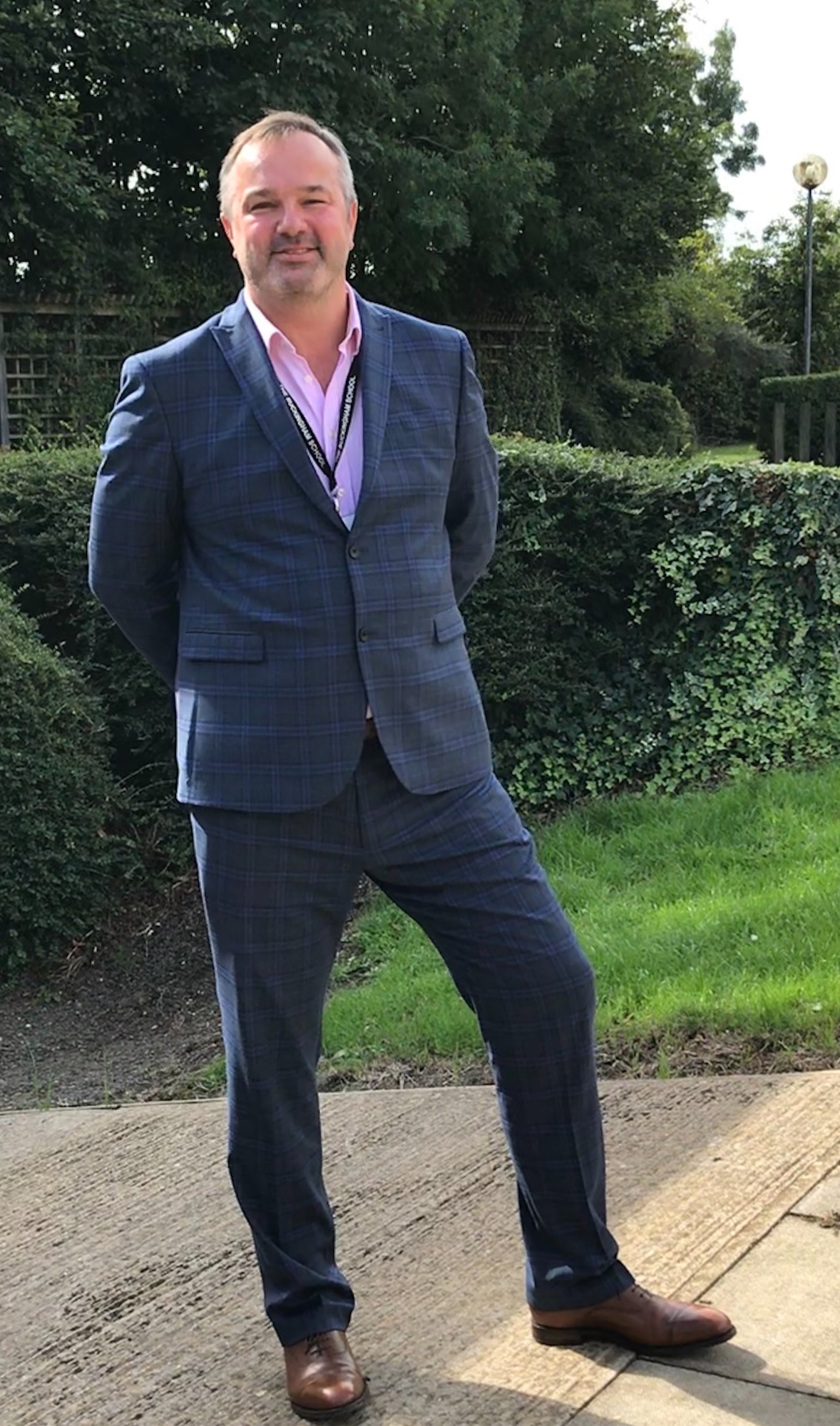 Admission to our Open Evening which will take place on Thursday, 23rd September from 5:30pm until 7:30pm.
In order to give consideration to running the event safely, we are now delighted to confirm that the Open Evening will take place on-site at The Buckingham School.
There will be two welcome speeches to attend in the Jubilee Hall, one at 5:30pm and then repeated at 6:30pm. The Headteacher will share his Vision for the School, the School Virtues we live by and much more.
Student Peer Mentors will take you around the school, visiting each curriculum area. There will be presentations, displays of work and a range of interactive and fun activities for you to engage in across the curriculum.
Although the Open Evening will be an 'in person event', it will be on a more restrictive basis than in previous years. To keep everyone as safe as possible, we are operating a ticketing system to book seats for the Headteacher's welcome speech. The booking form can be found by clicking here: https://www.surveymonkey.co.uk/r/87PFYBP
Once you have booked a place, your ticket will be given to you upon arrival at the Open Evening. We are very excited to be able to, once again, open our doors and be able to welcome you to our fantastic school. We look forward to seeing you on 23rd September and hope that you have an informative and enjoyable evening.
To find out more about Joining The Buckingham School in Year 7, click here.