#Selfcare Summer Secondary Pack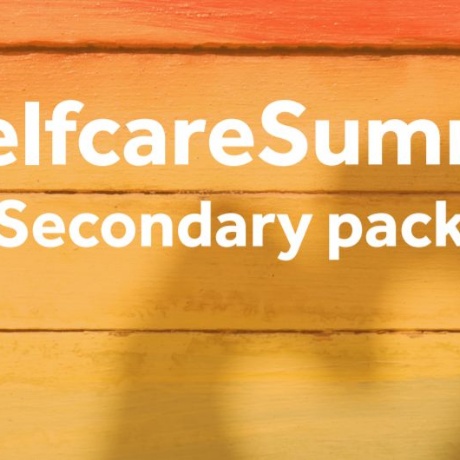 Anna Feud, National Centre for Children and Families, has produced an electronic Selfcare Summer pack.
Self-care is all about what you can do to help yourself feel better or to keep yourself feeling good. It's a way that we can look after our own mental health and wellbeing. Everyone's approach to self-care will look different. What works for you might not work for others. There are lots of different self-care strategies you can try out…have a read and/or download. Click here.