Dealing with the effects of lockdown resource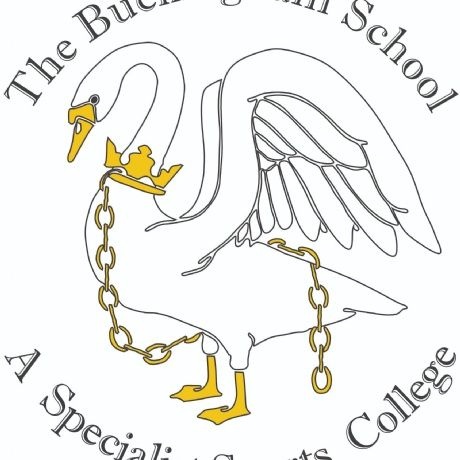 There are lots of new situations and emotions that children may be experiencing during the lockdown. Below is a weblink to a really useful piece of resource to help deal with the effects of lockdown. It covers family problems, kindness, anger & frustration, sleep problems etc.
There are links to organisations and downloadable documents. It contains information to help us manage as lockdown continues.
Remember to look at our Coronavirus Mental Health & Wellbeing section of the website for guidance, help and support. Click here.