Bittersweet Music - Online Lessons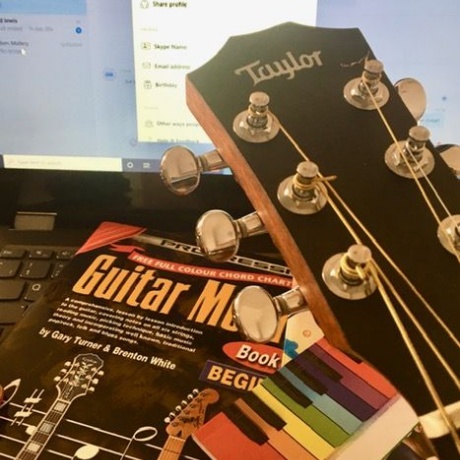 Suzy Ann Smith teaches guitar, ukulele, piano, keyboard and singing in several local schools (including The Buckingham School) and is also experienced providing online lessons to both children and adults. Suzy continues to offer her 'fun & fabulous' lessons to her students and is enjoying meeting new ones too!
Group lessons and family sessions are available in guitar and ukulele - so it could be a fun thing for everyone to do! For those who like to perform - there's even a virtual showcase coming soon!
To find out more about Suzy's online lessons.
Email suzyasmith@aol.com
Facebook bittersweet music buckingham