Parent Forum - Standards and Rewards, Tuesday 24 March 2020 - POSTPONED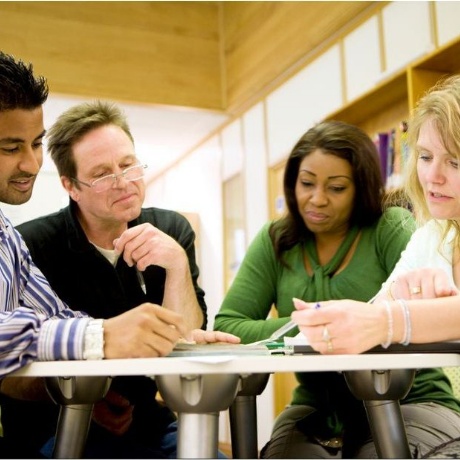 Our next Parent Forum is scheduled for Tuesday 24 March, from 6pm until 7pm.
This time we will be discussing our school standards and how they are implemented throughout the School. We will also look at how they correspond with our rewards system and provide further information on this important aspect of school life.
The Forum will be held in the Jubilee Block, M2; we would really like to see you there as we do appreciate your feedback and input.