Moving up to Secondary School Open Day at The Buckingham School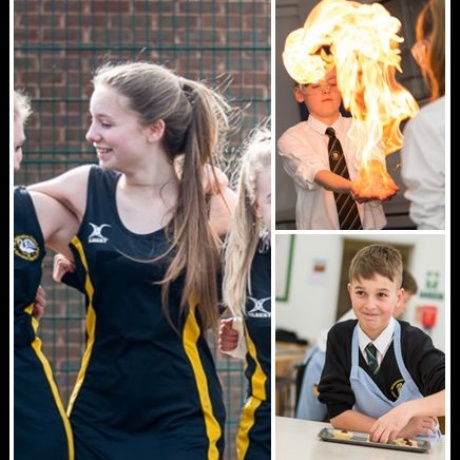 Open Day - Thursday 17 October, 9am – 3pm
If you wish to see our school in action, join us at our Open Day on Thursday 17 October. Scheduled tours are available at 9am, 10am, 12 noon and 2pm for children and their parents to see the school in action.
You will need to book a place for the Open Day, please contact Kate Bones, School Admissions Officer, on 01280 818927 or email kbones@buckinghamschool.org
We look forward to welcoming you to The Buckingham School.