Moving up to Secondary School Open Events at The Buckingham School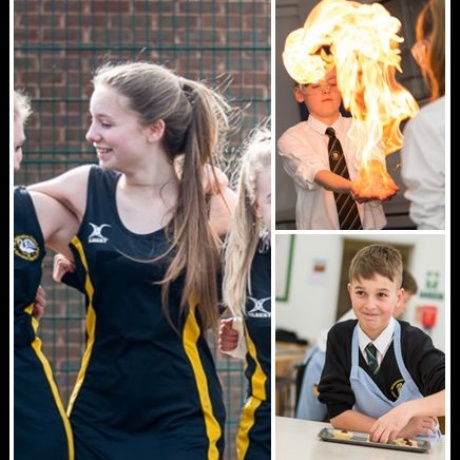 Open Evening - Thursday 26 September, 6pm – 8pm
Come along to our Open Evening. There will be two Headteacher speeches, one at 6pm and repeated at 7pm, as well as tours of our school. There will be a range of interactive and fun activities for children and parents to engage in across the curriculum.
There is no need to book a place to attend this event.
Open Morning - Friday 27 September, 9.15am – 11am
If you wish to see our school in action, join us at our Open Morning. There will be welcome speeches to start with followed by a tour of the school, and is a great opportunity to see our school in action.
Open Day - Thursday 17 October, 9am – 3pm
Scheduled tours are available at 9am, 10am, 12 noon and 2pm for children and their parents to see the school in action.
You will need to book a place for the Open Morning and Open Day, please contact Kate Bones, School Admissions Officer, on 01280 818927 or email kbones@buckinghamschool.org
We look forward to welcoming you to The Buckingham School.