Linking Subjects with Careers - Subject Guides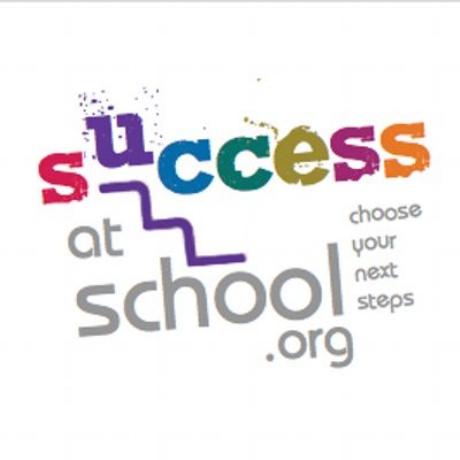 As part of our commitment to provide students with careers guidance, we also support students in making well-informed decisions by providing access to independent information and guidance about the range of options (including academic, vocational, apprenticeships) that are most likely to help them to achieve their ambitions. By helping students with decisions at crucial stages, informing them of all their options and introducing them to the world of work, we aim to prepare them for the world of work whichever pathway they choose.
We have provided a set of useful Guides provided by Success at School, a national careers website for students aged 11-19.
Further information relating to our careers programme can be found under the School Life section - click here.