2018 Exam Certificates now available for collection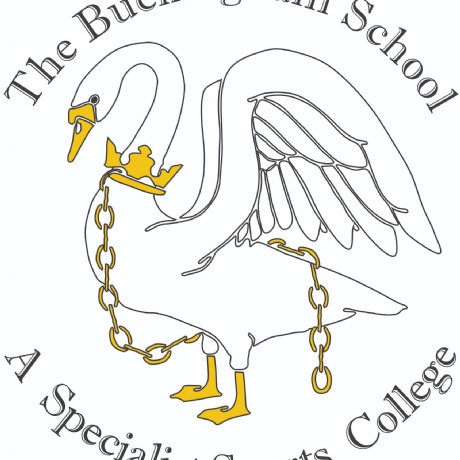 2018 Exam Certificates Now Available For Collection
Current students may collect their certificates from the Exams Office on Monday lunchtimes.
Former students must give 24 hours notice, via email, to cwattam@buckinghamschool.org, as to when they would like to collect their certificates.
Collection will be from Main Reception at the following times: Tuesday – Friday 9.00am – 3.00pm
(Please note we will not be able to make certificates available without prior notice).
Former students can authorise a third party to collect certificates on their behalf. The person should be named in the email. They should bring suitable identification such as a driving licence, bank card or passport.
If you have any queries, please contact Clare Wattam, Exams Officer on the email address given above.