Warm Welcome to all Students for the new Academic Year - September 2018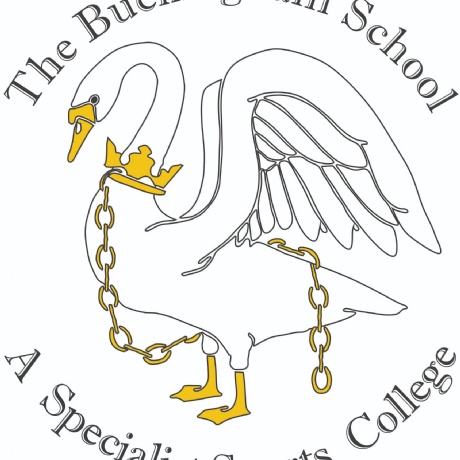 We are very much looking forward to welcoming all of our students back to The Buckingham School for the start of the new academic year. Just a reminder that term starts tomorrow, Friday 7th September at 8.35am (for all years except Year 13).
We will be delighted to welcome our new Year 7 students. Peer mentors and our senior staff team, along with the transition team, will be at the main gate to show students to the Sports Hall where they will meet their tutors and get into their Tutor Groups to start the day.
We would advise that all students bring the basic PE kit for the first day, just in case PE falls on your timetable for Friday. Remember to label all uniform and personal items to make them easier to return to you if misplaced!
We are really looking forward to welcoming all of our students for, what looks like being, a truly inspiring year.