Sport Academy - BTEC Level 3 Extended Diploma in Sport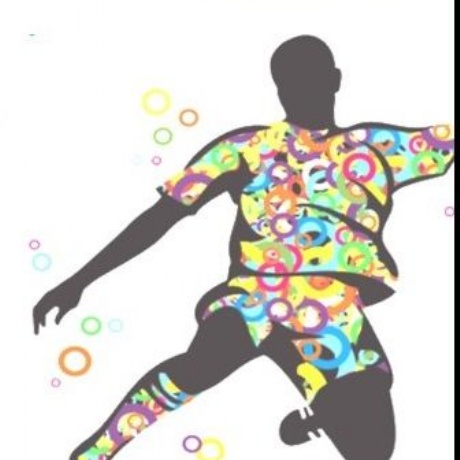 Do you want a career in Sport? Do you want to study just Sport. If yes, then this course could be for you.
We are offering a new Sport Academy for 2018/19 academic year. To learn about the course content, where the qualififcation could lead you to and entry requirements, please click the links below.