Year 6 Reading Comprehension - 'STAR' test results will be sent home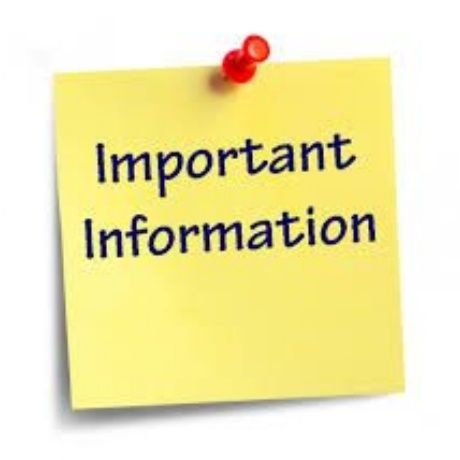 During the two transition days, your child completed an initial 'STAR' test and their results will be sent home today. The report shows their reading age and ZPD range. The ZPD tells you the level they should be reading at e.g. 4.0-5.3.
The online 'STAR' reading comprehension test is carried out three times a year; in September, January and June. We use this data to track the progress of your child and put in supportive interventions where necessary. A diagnostic report will be sent home after every test which will show your child's reading comprehension age and the comprehension areas that need to be improved.